Highlights of the Unit
Super High Strength Silicon
To prevent leakage due to high voltage, high-strength silicon is used as the insulating material (rubber). It is also superior in heat resistance, flame retardancy and weatherability.
Wide-Width Spring
The plug terminal top is covered in a loop shape to increase the contact area of the spring. The increased current flows smoothly, and prevents contact failure or corrosion due to low contact pressure.

[Stock]

[Plasma Spark]
RoHS Compliant Metal Material
The core conductor is made from an environmentally friendly metal material which is RoHS (Directive on the Restriction of the Use of Certain Hazardous Substances in Electrical Equipment) compliant. The material is also coated with a flash gold plating to enhance conductivity.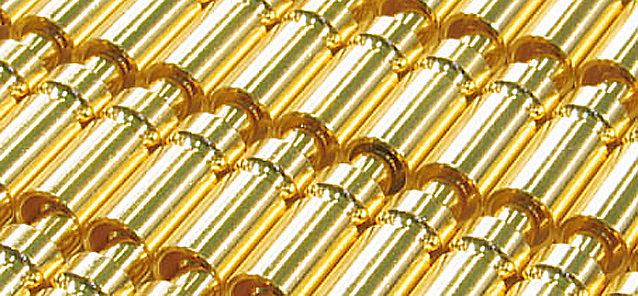 Specialized Ground Bracket
Plasma Spark exerts its effect by grounding. The bracket grounds itself with no risks of effects such as being short-circuited by engine throb during driving, as can be seen in ground wires. Of course, the bracket is never an impediment when you install Plasma Spark.